Grocery and medicine delivery app in 5 days
Develop a grocery and medicine delivery app in 5 days to supply rising on-demand needs because of the COVID-19 outbreak. popular US grocery delivery apps, Instacart, Walmart Grocery, and Shipt, saw a sudden surge in the revenue by 38%, 29%, and 24%, respectively, compared to their turnover in February 2020. We make web technology affordable, accessible and sustainable. Our cost-effective ecommerce solutions help grocery & medicine organizations embrace customers as well mobile app models reaching globally across any device.
Web Service Delhi have a history of proven technology and experience. We leverage a global team of technology experts, service professionals and partner ecosystem to meet the unique needs of small business that lead to the international company. We provide tailored products that address the requirements of various market segments and industries.
Experience Rating
Grocery delivery Website -
80%
Develop Grocery Website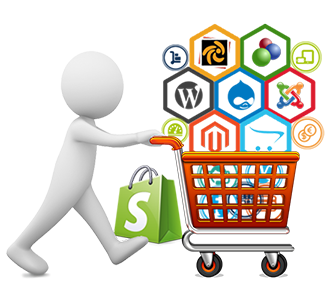 Develop a grocery and medicine delivery app in 5 days to supply rising on-demand needs because of the COVID-19 outbreak. Similarly, medicine delivery apps are seeing a 2x surge in their revenue as people started stocking up medicines due to the fear that pharmacies would have none left because of the COVID-19 outbreak. It will become highly challenging to address the grocery and medicine needs of the general public. In time, these on-demand businesses will run out of resources to supply the soaring demand. Extend your support in this dreadful situation by launching an on-demand delivery app. Customize our readily available clone solution in just 5 days, and launch it in the market to ensure that helpless customers meet their basic needs.Encourages people to stay home and order needed grocery and medicine supplies online. Prevents people from visiting grocery and pharmacy stores, thereby helping to avoid gatherings in public places.
We provide a variety of web services at a single, impactful platform. Web Service Delhi hold excellent expertise in web services including but not limited to grocery website & mobile app. eCommerce development phase having user friendly website design, to product management, SMS integration, payment integration, digital marketing etc. Web Service Delhi build an eCommerce websites on secure and robust platforms for increasing the visibility and growth of your business. We also maintain the value of the customers business by innovation, accomplishment, trust, loyalty and building long-term relationship through our unique professional services offered at highly competitive market quote.
Get Free Demo