Transport Management System Software
Development and Implemented transport management system for transporting truck, cabs, bus etc. Where records all details of the vehicles their movement, staff, vendors, drivers, route and trip, Insurance, Permit, toll tax, vehicle repairing, job card etc. It also encompasses of various categories and classes which are required for the purpose of data analysis. Also offer customization on developed application in budget. Latest web based application will help to manage their transport organization more faster & easier.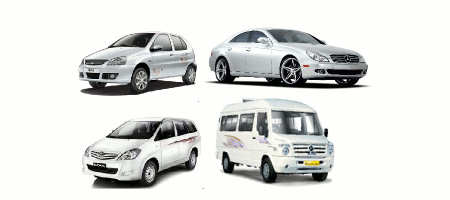 Features of Software
Transport Truck with all related service customized
Cabs hire / rent facility management
Drivers hire, verification records etc.
Cab vendors management
Cab trip management
Proper Accounting and invoicing
"It is easy, adaptable, affordable Transport Management Software for any vehicle related business. Cloud and Web based server also depend on organization size and their branch."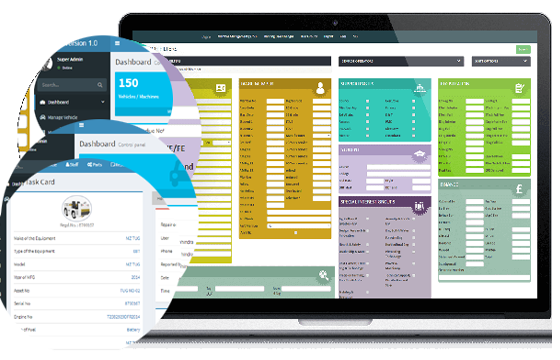 Vehicle Management System Software
A disciplined approach to fleet service, maintenance, and inspection is crucial to keeping your fleet running in top condition and maintaining resale value. Maintenance and Management Solution that tracks your fuel usage, service schedules, expense reports, parts, materials, driver and more.
Dashboard
Vehicle Module
Schedule Service
Fuel Log
Job Card
Parts Module
Insurance/Permit Expiry Alert
GPS Tracking
Driver Module
Daily Service Check
"Vehicle Management System Software on-line Live Demo and their features documentation available."
GET QUOTE
FREE DEMO