Stock Management Software Development
Stock Management Software where easy to maintain inventory. Product row material sale purchage, customers's order, sale purchage, billing and invoice, requirment orders, supply demand orders, outstanding etc. It has also organization staff management system. Our Stock Management Software customizable according organization items and their requirments. We provide window and web based application. Web based application manage more then one warehouse in diffeent location. Also easy access any where from mobile, laptop, desktop. Get back free demo for Stock Management Software.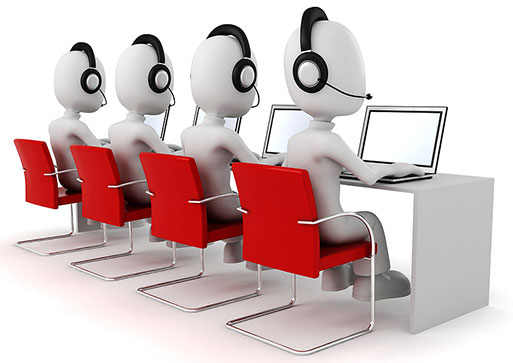 Features of Stock Management Software
Inventory's Record
Inventory online management
Billing & Invoiceing
Sale & Purchage
Stock availability and new order in demand
It is easy, adaptable, affordable Stock Management Software for any Stock middle or high Stock. Cloud based application help online stock availability by staff or customers. Customizable facility availbale it depend on company size and their branch.
REQUEST A QUOTE